Customer Reviews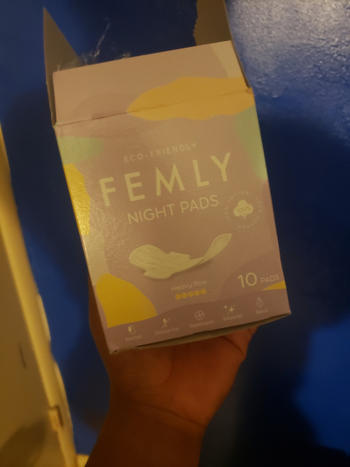 07/17/2020
Night time dryness
I often wake up feeling wet but with these pads i didn't have that feeling at all. The stickiness was really awesome too. I only wished it was a little longer but other than that I thought these were great.
JUNIE M.
United States
Thank you so much darling! We're definitely going to plug the team and appreciate your feedback! We look forward to providing the products you deserve and serving you on a consistent basis!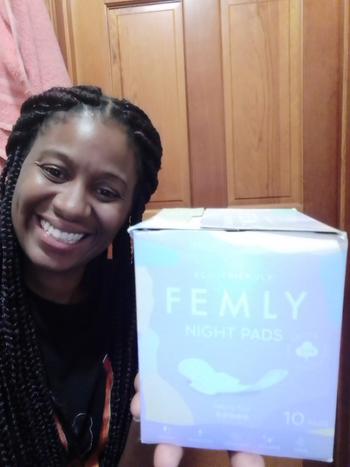 07/12/2020
Wow!!
I knew the moment I put the first pad on that this was gonna be a better experience than what I'm used to. They are the softest pad ever! No leaks overnight and I felt dry in the morning.
Jessica C.
United States
Thank you for such a stellar review! We're so proud to serve you and look forward to supporting your wellness goals with great products on a consistent basis!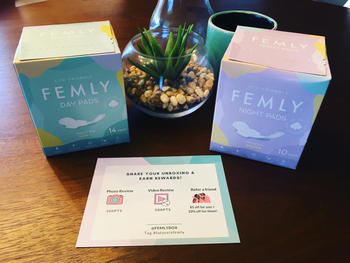 07/08/2020
The only pad I feel comfort wearing now!
This is my second order and these are my new fave. Where have they been all my life? This is the first pad I actually didn't fear leaking through while driving during my 11 hour road trip or while sleeping overnight. These are my go to!
Anonymous
United States
04/09/2020
Comfortable and absorbent
I enjoyed wearing these pads, they didn't leave me feeling extra sensitive down below, and also, I like that whether wearing night or day, they are pretty absorbent and effective.
SW
Sasha-Shae W.
United States
03/23/2020
Held up nicely
These pads are great. They stayed in place. The adhesive is fabulous. Though they are thin I woke up to no mess at all in the morning.
Tacara D.
United States